John Mayer concert photos under the cut. Beware dial-upperers.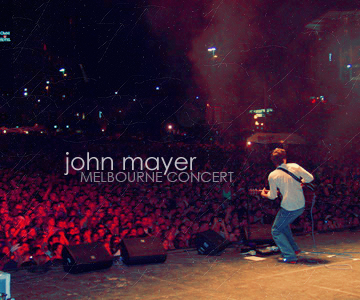 Ey friends!
Last Wednesday night, myself and friends Kiya and Rach spazzed our way to the Palais Theatre in Melbourne to see John perform.
LOVE to L83 for 2nd row tickets. Awesome concert. He played a lot of tracks off Continuum, less older stuff.
Soundcheck for members was short, but still cool. We got to hear 4 songs - a very interesting version of Slow Dancing's chorus all in the one tone, lol.
Pictures now - a little pixely, but I got the best ones out of the too many I took.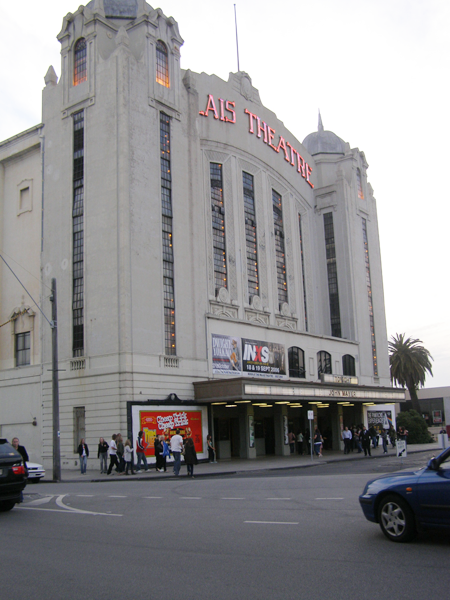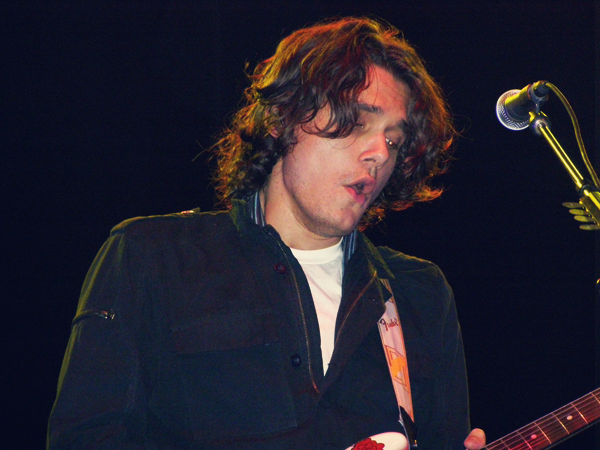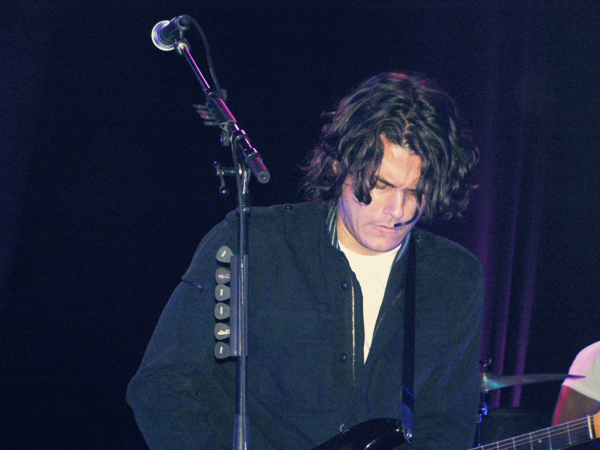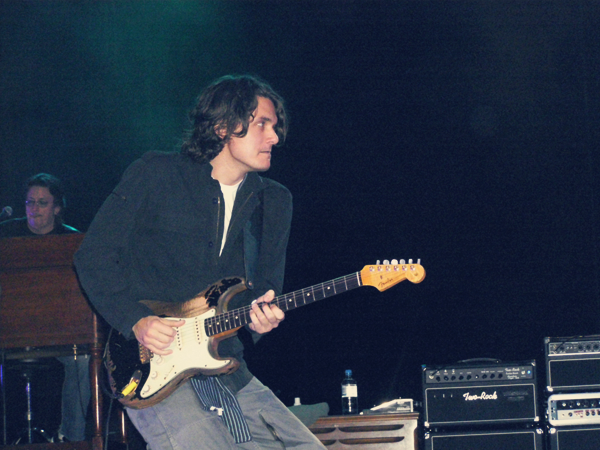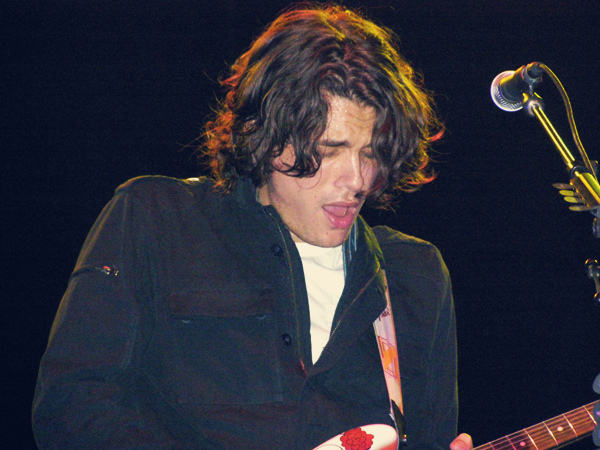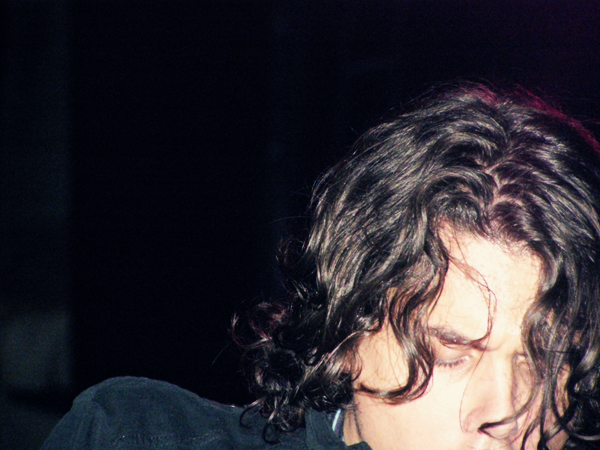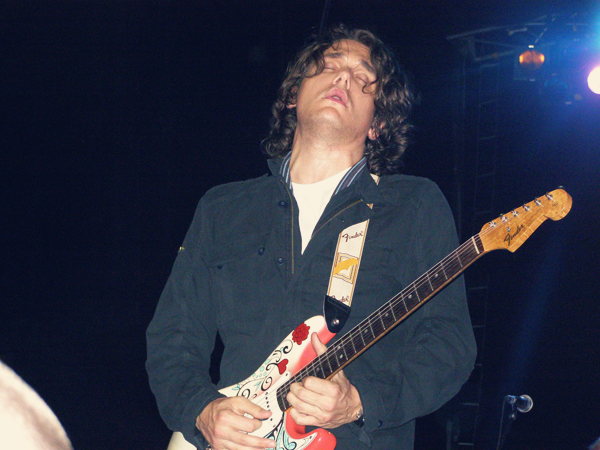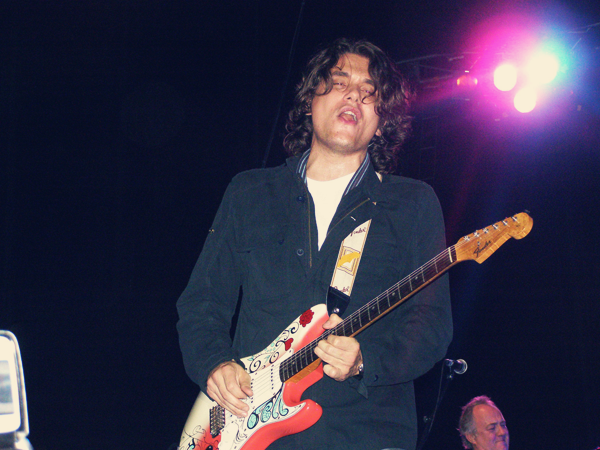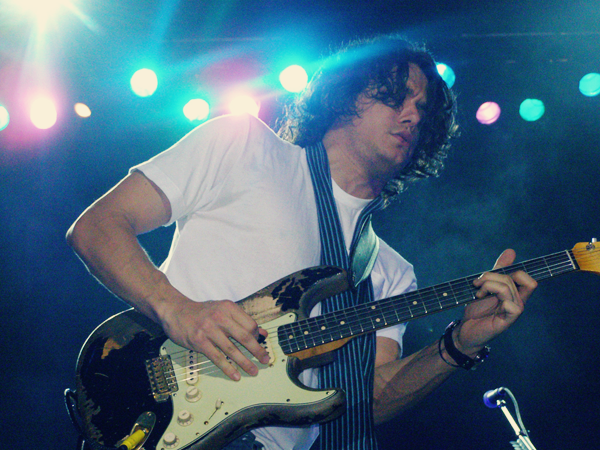 my favourite :)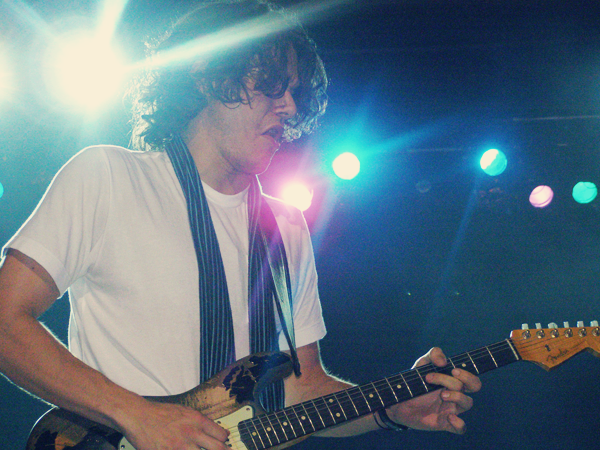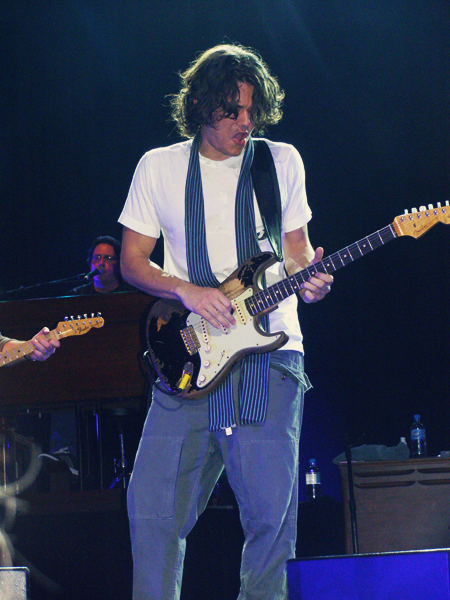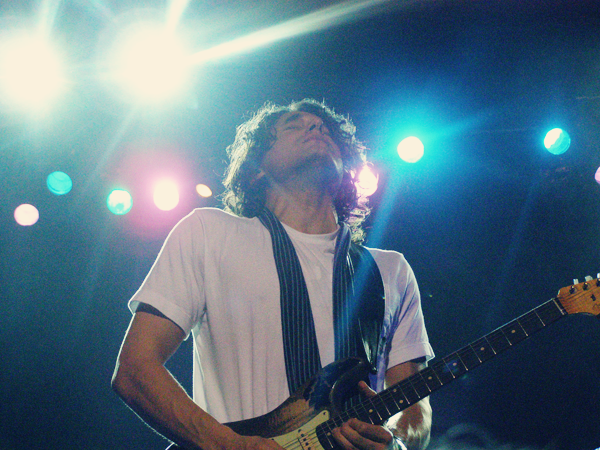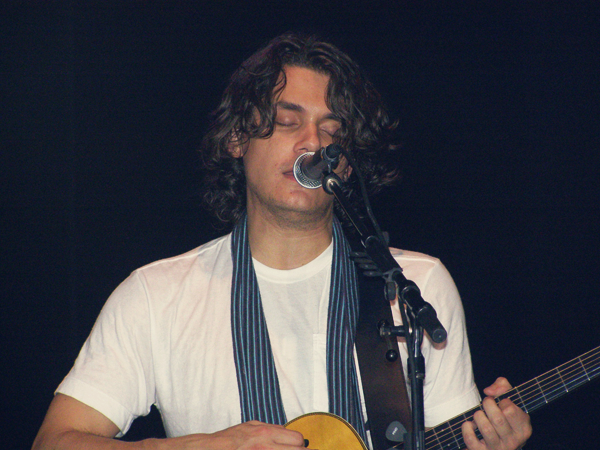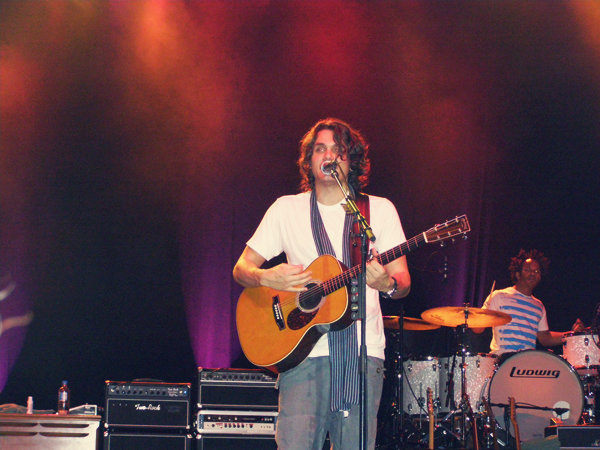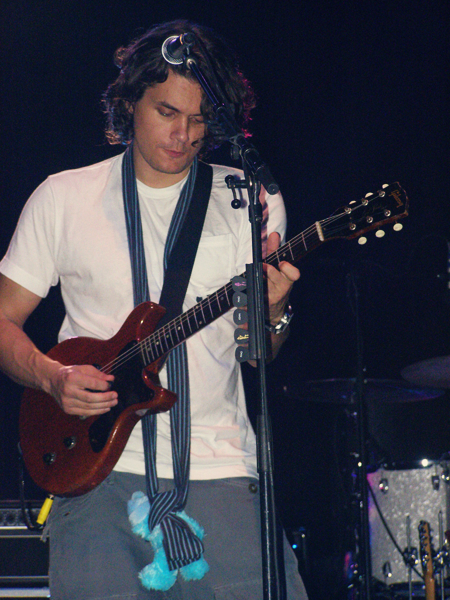 the bear tied to his scarf is a fan present
now back to essay writing, grrr...